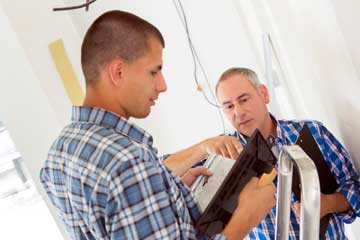 Vendors will give us their Best Price for the service based on the variables and we will assign a 10% discount off the rate. Vendors know that additional variables and material prices may increase cost and pass on when at house. IF YOU FEEL IT IS UNFAIR THEN CONTACT US.
2 STRIKE POLICY!!!
We go through Reviews on new Vendors and check BBB and Contractors Board for negative results and will NOT allow on Site.
We can NOT Guarantee quality of work or ethical nature of vendor but we try our best to review strength of vendor. We will also not allow a vendor to be on site if they have NOT treated our customers fairly.
You are under NO obligation to go with the contractor until after you meet them and decide if Price and Contractor works for you. Recommend getting a contract.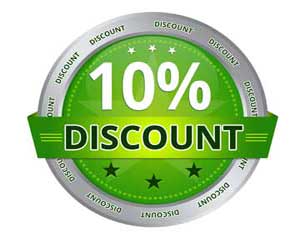 10% Discount given to our Valued Customers. We charge $10 per Transaction FEE ONLY. You can add additional items at time of transaction for no additional Fee to Home 2 Services. Monies to vendor will be paid to them at time of job if they fulfill your needs.
If you do NOT use the vendor and feel they have been unfair with adjustments then let us know and we will refund 70% of you $10 Fee. We need to deduct $3 due to credit card fees and admin costs. We do everything we can to get you an accurate price but variables may exist when vendor comes out.